Economic Magnetic Stirrer, FlatSpin, EcoStir, Max.2000rpm, PET Plate, DLAB
Brand:

DLAB

Model:

FlatSpin/EcoStir

Availability:

In Stock
---
Ask Question About Product
Note:
HTML is not translated!
Economic Magnetic Stirrer, FlatSpin, EcoStir, Max.2000rpm, PET Plate, DLAB
FlatSpin Ultra-Flat Compact Magnetic Stirrer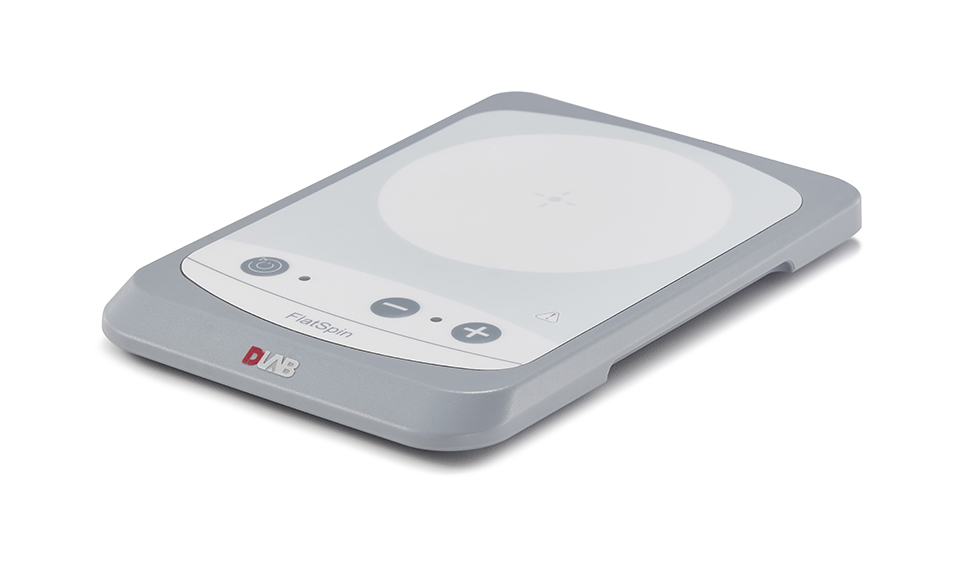 EcoStir Economical Magnetic Stirrer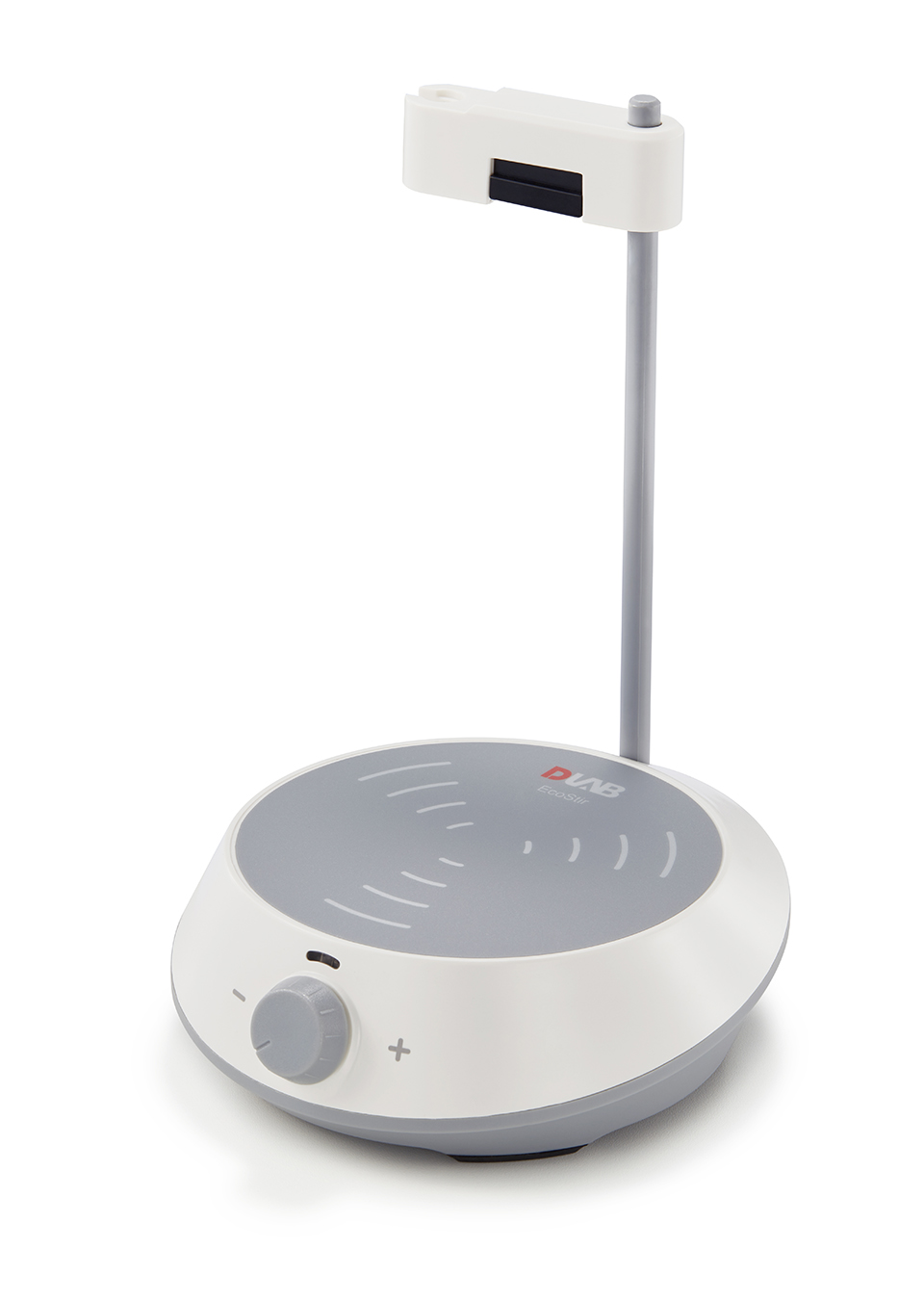 Description:
FlatSpin, ultra-flat compact magnetic stirrer, with excellent stirring functionality, the compact shape takes less
bench space and makes storage easier.
EcoStir is a magnetic stirrer customized for liquid mixing, suitable for chemical analysis, biology reagent mixing, regular laboratory experiments and liquid handling.
Features:
| | |
| --- | --- |
| FlatSpin | EcoStir |
| A wide range of speed from 15 to 1500 rpm | Stepless speed regularly 300-2000rpm |
| Automatic reverse rotation for excellent mixing | Rare earth magnets give powerful stirring |
| Protection class (IP65) | Maintenance free brushless DC motor |
| PET top provides excellent chemical resistance | PET top provides excellent chemical resistance |
| Ultra silence and vibration-free | Ultra silence and vibration-free |
| - | Shaft can be fitted with a PH sensor or sensors for other purposes |
Specifications:
| | | |
| --- | --- | --- |
| | FlatSpin | EcoStir |
| Work Plate Dimension | Φ90mm | Φ120mm |
| Work Plate Material | PET | PET |
| Motor-Type | Motorless | Brushless DC motor |
| Motor Output Power | 3W | 1.2W |
| Power | 5W | 7.2W |
| Voltage | 100-120/200-240V, 50/60Hz | 100-120/200-240V, 50/60Hz |
| Stirring Positions | 1 | 1 |
| Max.Stirring Quantity[H2O] | 0.8L | 1.5L |
| Max.Magnetic Bar[Length] | 40mm | 40mm |
| Speed Range | 12-1500rpm | 300-2000rpm |
| Speed Setting | Button | Scale |
| Protection Class | IP65 | IP21 |
| Dimension [WxDxH] | 175x120x15mm | 150x145x50mm |
| Weight | 0.3kg | 0.3kg |
| Permissible Ambient Temperature and Humidity | 5-40℃, 80%RH | 5-40℃, 80%RH |
Packing Information
| | |
| --- | --- |
| 8030184000 | Flatspin Ultra-flat Compact magnetic stirrer |
| 8010194000 | EcoStir 3.5inch Economical magnetic stirrer |