The outbreak of pneumonia from Wuhan was caused by a new type of coronavirus (covid-19). Coronavirus is a single-stranded RNA virus that is transmitted within animals. Chinese scholars determined and shared their nucleic acid sequence information for the first time, providing a basis for molecular detection and making it possible to quickly identify pathogens. The WHO published on January 17th the Interim Guidance for Laboratory Testing for Coronavirus (Covid-19) in suspected human cases, recommending testing protocols in which RT-PCR and sequencing are the most common methods even though different countries are targeting different gene and proteins.
Summary table of available protocols (source WHO)
| | | |
| --- | --- | --- |
| Country | Institute | Gene targets |
| China | China CDC | ORF1ab and N |
| Germany | Charité | RdRP, E, N |
| Hong Kong | HKU | ORF1b-nsp14, N |
| Japan | National Institute of Infectious Diseases, Department of Virology III | Pancorona and multiple targets, Spike protein |
| Thailand | National Institute of Health | N |
| US | US CDC | Three targets in N gene |
DLAB can provide the complete equipments for supporting the solution required by the protocols, below we introduce the equipments that produced by DLAB and used in different aspects regarding Covid-19 detection.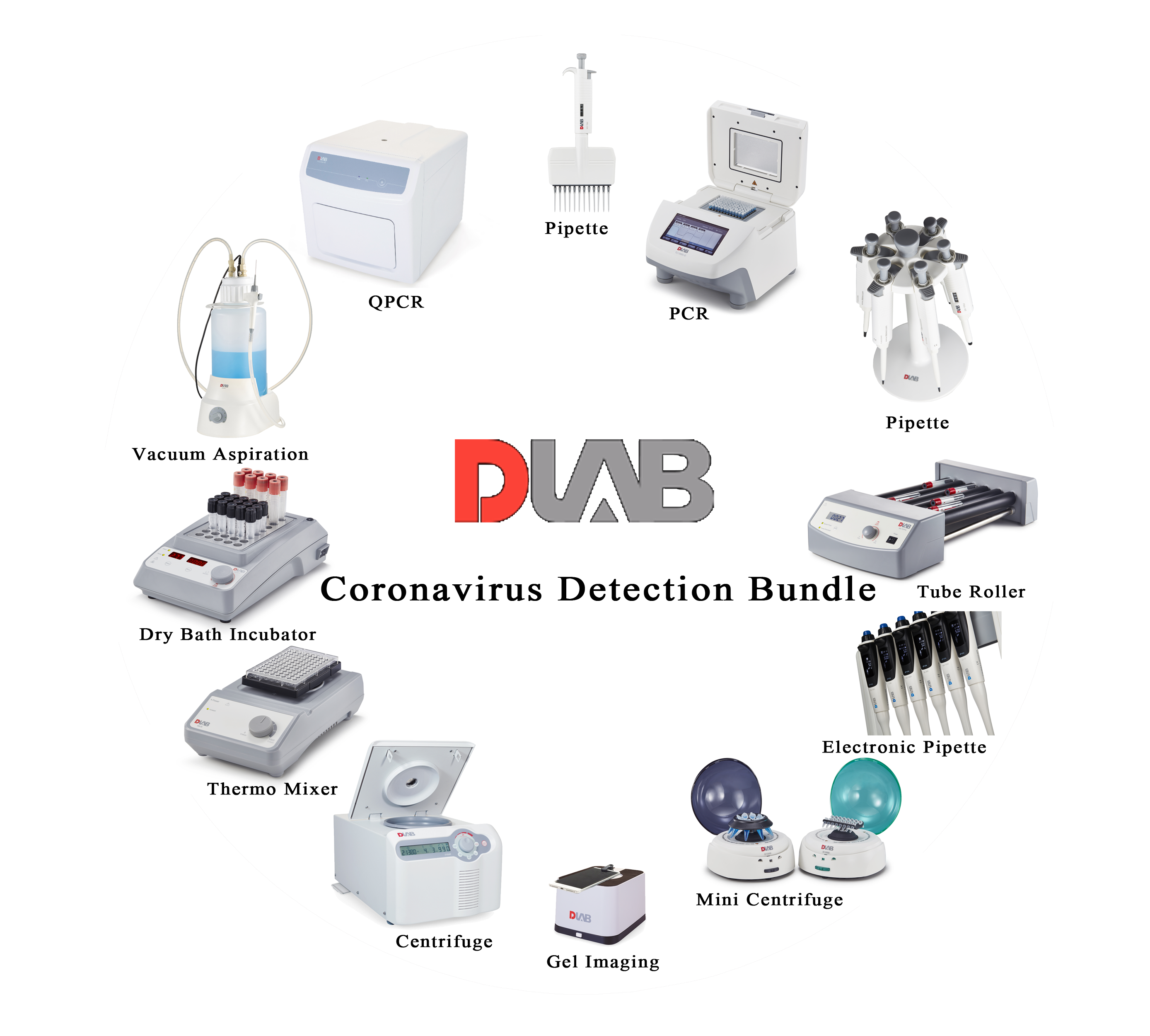 (Click on the link below to get more information on each instrument)
1. Laboratory BIO-SAFETY
The bio-safety of the testing lab is a very necessary part of the epidemic control.
a. 'SAFEVAC' Vacuum aspiration system
'SAFEVAC' Vacuum aspiration system which collects the waste sample with high efficiency by its Centralized harmless treatment of samples, ensuring the bio-safety of the lab.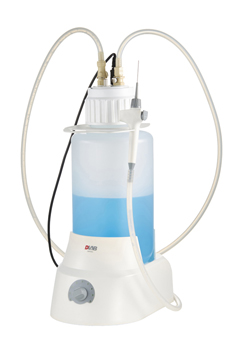 2. RNA Extraction & Purification
It is used in Swab wetting, cell disruption, tissue homogenate and so on.
The motor drived dpette electronic pipette is for accurate transfer and effective mixing to get more even result.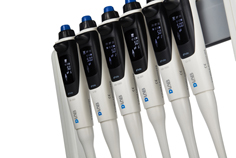 Temp : -15 ° C to 100 ° C with Strong Mixing function.
It is used as cooling bath disruption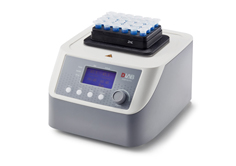 c. D1524R High speed Cooling centrifuge
RCF to 21000g for a better disruption, ensuring the ample at 4°C.
200-15000rpm Centrifuge at 4 °C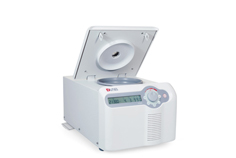 Strong vortex mixing to ensure better extraction;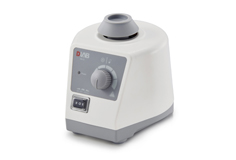 3. Reverse Transcription
a. MicroPette Plus 12-Channel Pipette
High-throughput to improve efficiency; Fully autoclavable to avoid contamination

Vortex Mixing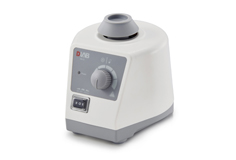 Spin down to eliminate bubbles Large capacity to put 4*8 PCR tube.
Spin down and defoaming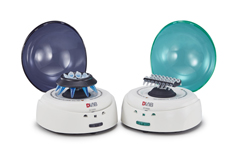 Programmable for segments setting Mixing function available;
25,37,42,85,90,4 °C incubation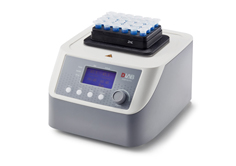 4. Serological antigen and antibody detection
Blood tube gentle rolling to avoid coagulation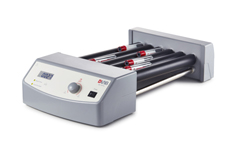 b. DM0424/0408 Clinical centrifuge
Blood /Urine/Feacal sample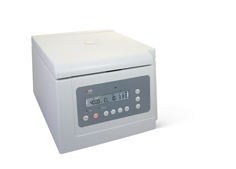 c. HB105-S1/S2 Dry bath incubator
Antibody/Antigen incubation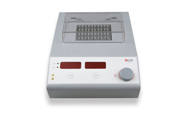 5. PCR(For Research purpose)
Conventional and Gradient CR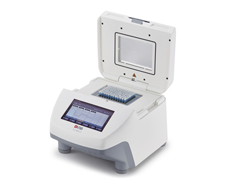 b. GelSMART Transilluminator
Easy to use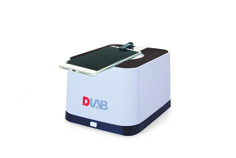 6. QPCR(For Research purpose)
a. Accurate 96 REAL TIME PCR
4/6 channel high speed fluorescence scanning detection;
no cross-talk;
Accurate temp control;
Fast ramping rate;
Accurate detection result
For more information please contact as below,
Orioner Hightech Sdn Bhd (Kuala lumpur)
2-3-09A, Wisma Rampai
Taman Sri Rampai, 53300 Kuala Lumpur, Wilayah Persekutuan Kuala Lumpur, Malaysia
H/P : +6017-6301425
Office Tel: +603-41443888